Search funds
We support high-potential entrepreneurs to acquire and grow consolidated SMEs

Investments in SMEs via the Search-Fund model
We invest in high-potential executives that aim to acquire and operate SME business with an owner's mentality. We aim only at consolidated, profitable companies in B2B services sectors without a succession plan and untapped avenues for growth.
We have invested in 19 search funds, of which  7 have already made an acquisition and 12 are actively searching.
We have made investments in 8 operational companies, including 5 follow-on investments in our portfolio entrepreneurs, 2 equity gaps and 1 self-funded deal.
We serve in the Board of Directors of 5 of our 8 portfolio companies.
We have successfuly exited 2 of our search-phase investments and made no write-offs to date. 
Investments in talent delivering unique LBO deals
Management and Transactions expertise at the service of searchers acquiring and growing SMEs
Global investments in Search Funds with a preference for large European markets.
Outstanding entrepreneurs with an operator profile and the capacity to execute a Leverage Buy Out (LBO), backed by a strong investor pool who brings specific market knowledge and Search Fund investing experience.
Investment appetite for stable companies with solid and predictable cash-flows, in B2B business services (industrial services, niche logistics, healthcare and education among others).
We engage in thorough selection processes that confirm the entrepreneur's hard and soft capabilities, their level of self-knowledge, personal motivation, and investor alignment.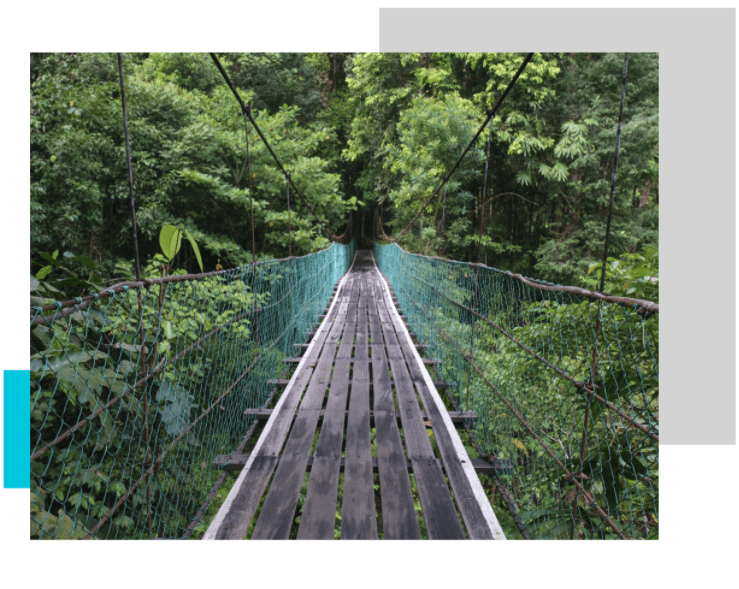 itaca's search phase numbers
Transformed into Acquisitions

Road Capital | Girona 

Tara Capital | Mexico D.F.

Solo Entrepreneur, 35, Industrial Engineer and EMBA from IE
Strong track-record In project management for ACS, Abengoa and Waste2Energy in complex projects in Spain, Israel and México.
Investment focus in Environmental and Facility Services, Trading & Logistics and Agriculture. Geographical focus in Central and Southern Spain.
Co-investors: Serial SF investors from Spain & US

David Lescure
Timshel Transmission | Paris
Solo Entrepreneur, 39, Physics Engineer from École Politechnique and École de Mines de Paris and the MIT.
Solid SME operational and transactions experience as co-founder and COO of tele-consultation business in France QARE (sold) and prior experience in consumer and food businesses at Mencare and KFC, both online and retail.
Investment focus in Services businesses including healthcare and food. Searching from Paris but aiming at provincial France

Solo Entrepreneur, 38, Hospital Architect and MBA from IESE.
Strong track-record In healthcare consulting in project development, project finance and operations set-up with experience at CEO level.
Investment focus in Healthcare-related services. Strong knowledge and network in this industry and credible flexibility to operate any target business in Spain in this sector.
Co-investors: Serial SF investors from Spain, Europe & US
Jorge Rivero
Sotavento Capital | Barcelona
Solo Entrepreneur, 39, Industrial Engineer and EMBA from IESE.
Strong track-record In project management, dealing with industrial providers and large delivery teams. Ability to build rapport and trust with potential sellers.
Investment focus in Healthcare, Education and B2B procurement and services. Geographical Focus: Barcelona, Madrid, Navarra and Andalucía.
Co-investors: Serial SF investors from Spain & US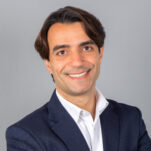 Founding Partner of ITACA. 18 years of experience in Strategy and Corporate Development for PE-backed companies of all sizes.

M&A, PMI & Market Strategy in Transportation and Logistics, Utilities, Renewable Energy and Healthcare.  International profile with experience in Europe, Latin America and Africa.

Prior to founding Itaca, Franc was a Partner at Antuko, a leading investments and advisory firm in the Latin American renewable energy space, Advised 20+ projects worth $2Bn; and was instrumental in Bain Capital's build-up of Verisure - Securitas Direct in Latin America.

Permanent involvement in MBI projects, value-creation and SME Transformation engagements.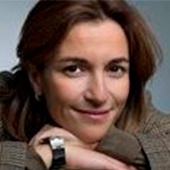 Founder of Cuantia Capital

, an 18y-old  EU advisory firm focused in Private Placement of funds of

Private Equity, Venture Capital and Agrobusiness.
Paz is a key advisor for institutional clients such as Rothschild and Gamesa

and has a strong track record working for

funds in France, Spain, UK and

Chile.
Paz is also a Partner at Quadra Capital Partners

,  an Advisor at Lombard Odier Investment Managers (CAN). Previously, she he held senior Investor Relations roles at N+1 / Dinamia (now Alantra).

Paz has permanent involvement in direct M&A deals, Secondary-market transactions of PE Assets and shares.
Lorem impsum factotum in times ha sole bita
Lorem impsum factotum in times ha sole bita
Lorem impsum factotum in times ha sole bita
Lorem impsum factotum in times ha sole bita