SME Investments and Executive Management
We make active Investments in exceptional Small and Medium Enterprises with a collaborative approach, and advise clients with the same mindset and commitment.
Get in touch
What we do
Capital investments
Hands-on investments in the real economy
Investments in SME's and other assets with low-risk profiles and untapped potential for value-creation.
• Small-Cap Investments (LBO and Growth)
• Search Funds
Executive Management
We deliver results not recommendations
Top-level Interim Management in the context of mergers & acquisitions, growth acceleration and transition management
• Interim CEO, CFO & COO.
• Post-Merger Integration
• Turn Around
• Succession Planning
Independent Consulting
We provide expert and independent opinion
Engagements involving strategy, corporate finance and governance: fund-raising, M&A, due diligence and asset valuation.
Our clients are investors, companies, law-firms and public bodies demand our independent assessment of the value and risks of certain SME-related businesses and assets for the purposes of decision-making, shareholder value attribution, fiscal compliance, litigation and arbitrage.
• Asset and Company Valuation
• Risk Analysis and Assessment
• Due Diligence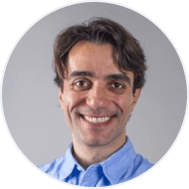 Lorem impsum factotum in times ha sole bita
Lorem impsum factotum in times ha sole bita
Lorem impsum factotum in times ha sole bita
Lorem impsum factotum in times ha sole bita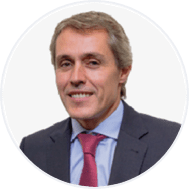 Lorem impsum factotum in times ha sole bita
Lorem impsum factotum in times ha sole bita
Lorem impsum factotum in times ha sole bita
Lorem impsum factotum in times ha sole bita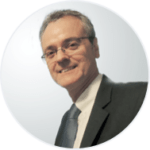 Lorem impsum factotum in times ha sole bita
Lorem impsum factotum in times ha sole bita
Lorem impsum factotum in times ha sole bita
Lorem impsum factotum in times ha sole bita