INTERIM management
We deliver results not recommendations

Our team of interim executives are engaged for limited periods of time to take ownership of key roles in organizations in special situations.
We are appointed by shareholders, creditors and administrators of companies to run day-to-day operations as Chief Executive Officer (CEO), Chief Financial Officer (CFO), Chief Operating Officer (COO) or Project Management Officer.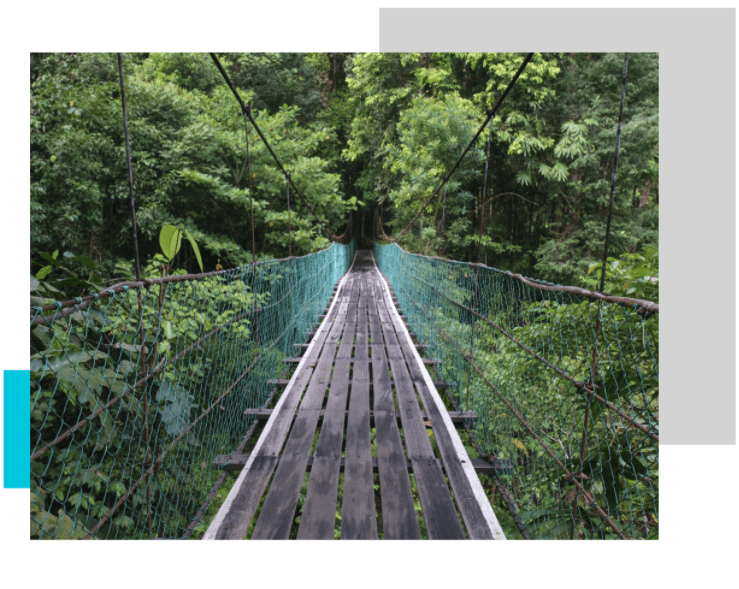 Our clients are Small and Medium Enterprises (SMEs) and Innovative Ventures in all stages that aim to reach the next level of face special situations such as continuity issues, succession plan, new shareholders, post-merger integration or financial distress.
Our interim executives have solid experience in operational roles as CEO, CFO, COO and PMO/PMI and are used to executing time-constrained engagements as consultants for enterprises of all sizes, M&A processes and liquidation processes.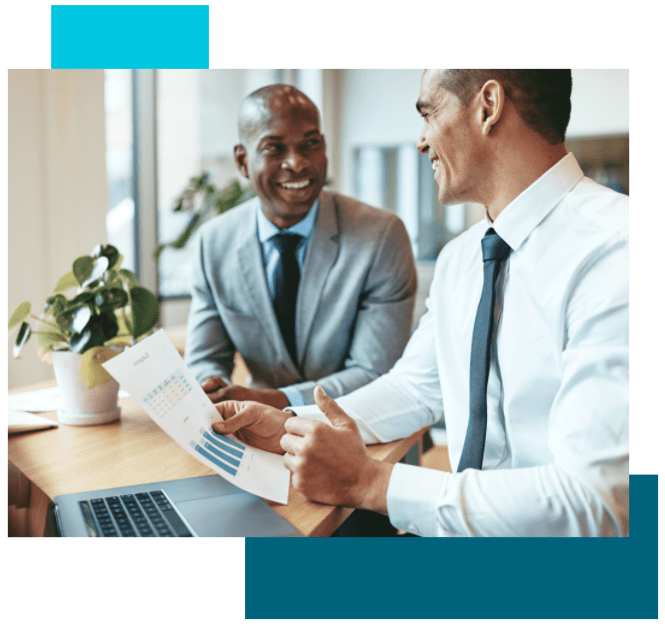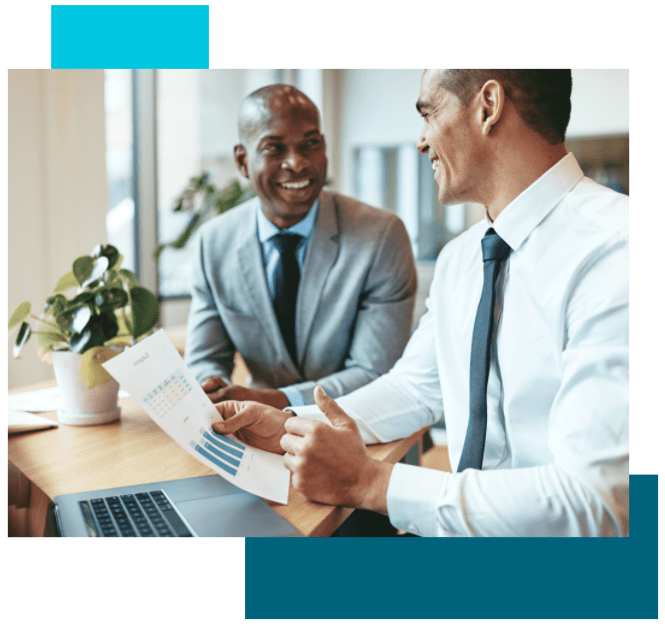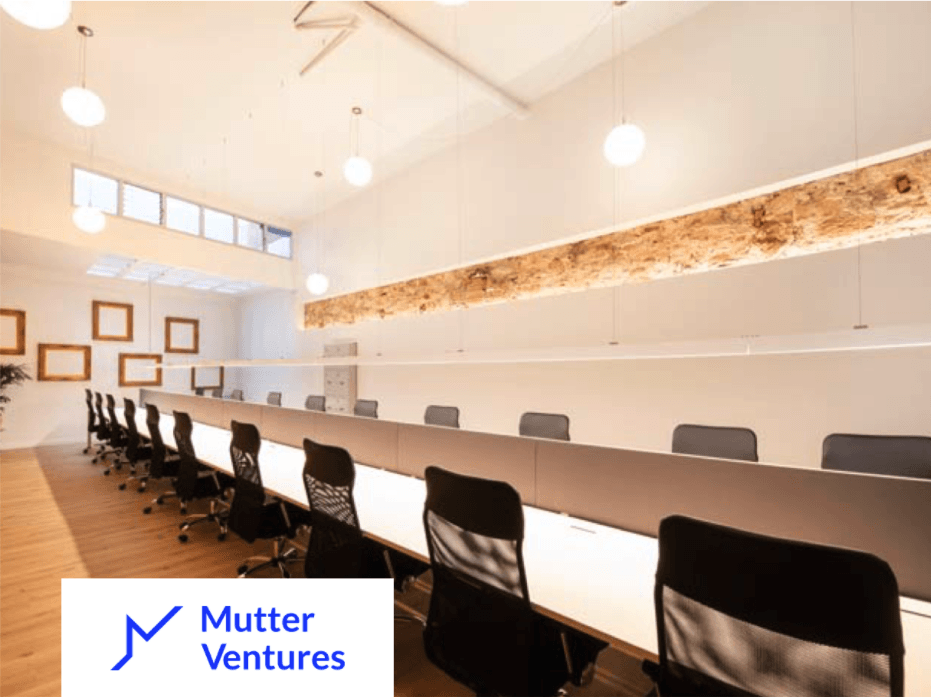 SPAIN
| 2020
Corporate Structuring and Financing at Mutter Ventures
Building of internal structures and departments to prepare a venture builder company to successfully raise funds and scale.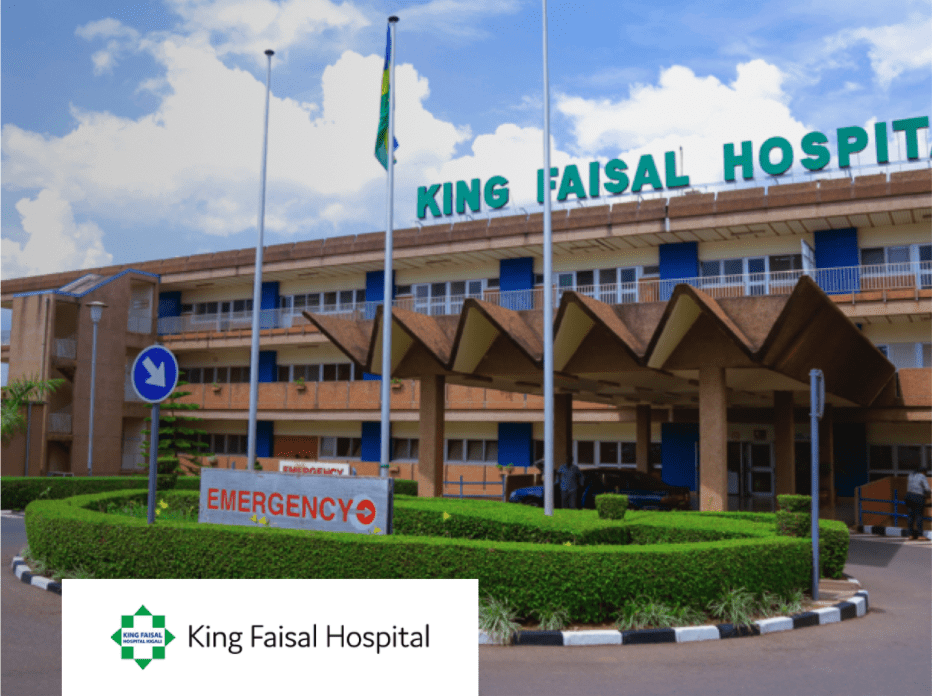 RWANDA 
| 2017
Turn-around at King Faisal Hospital
Operational restructuring to re-position the main tertiary hospital in Rwanda as a centre of excellence in the region, while improving quality and reducing costs at the same time.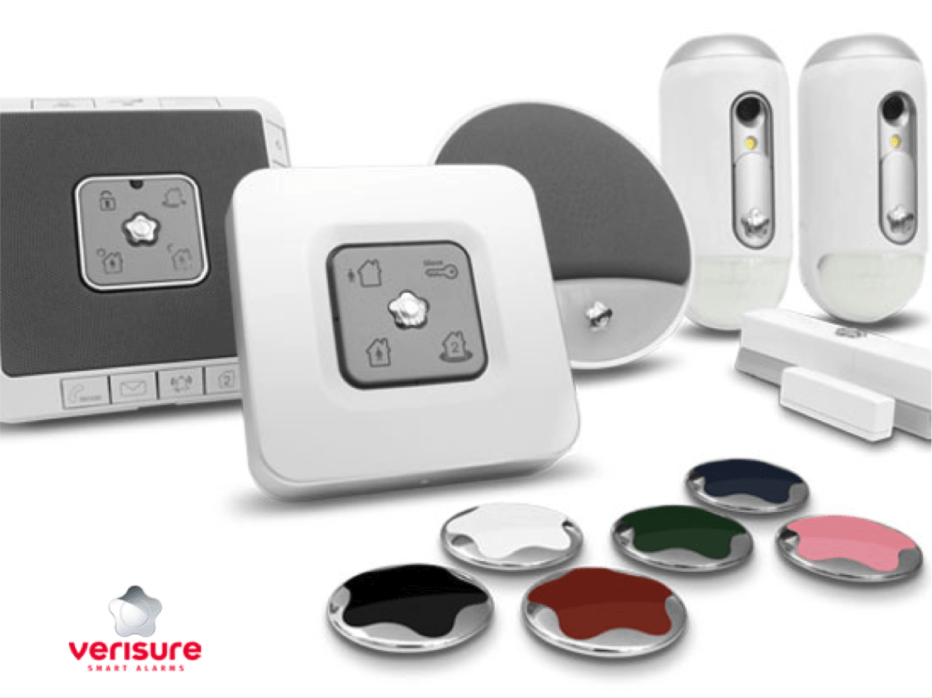 CHILE 
| 2013
PMI at Verisure-Securitas Direct 
Integration of two players in the monitored alarms industry, Verisure and Patrol, involving 5,000 customers and 50 employees.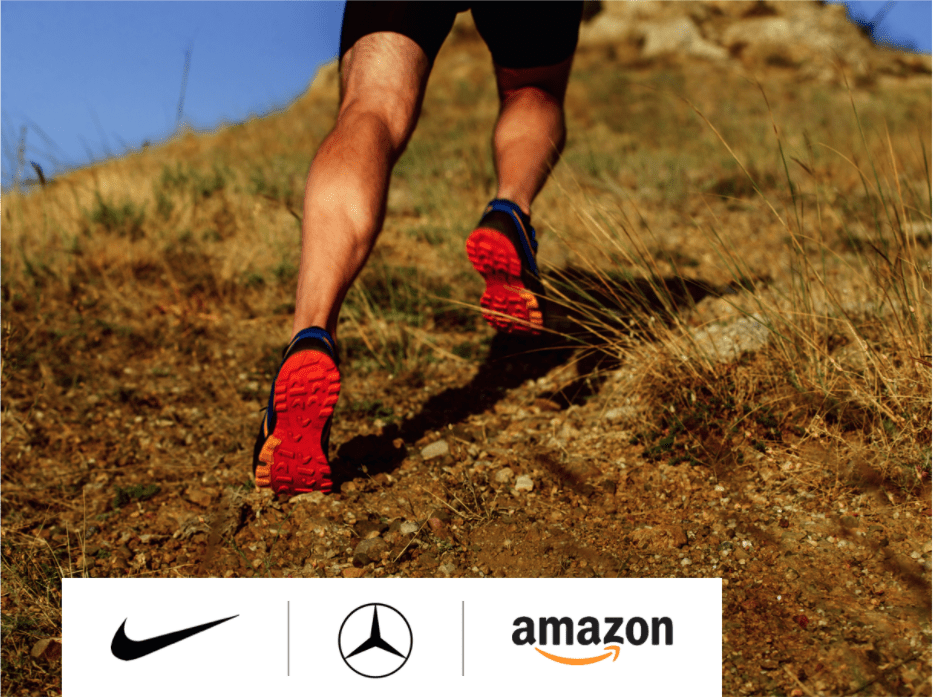 SPAIN 
| 2012
Keeping TV commercial costs controlled
CFO responsibility at Goodgate Productions and executing complex projects for Nike, Mercedes and…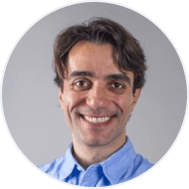 Franc specializes in the development of projects investable by private equity funds. With over 15 years of experiencie in Consulting, M&A and Private Equity, he has worked for companies of all sizes: multinational companies, scale-ups,  SMEs and Start-ups in both executive and advisor roles.

Areas of expertise include Transportation and Logistics, Utilities, Renewable Energy and Healthcare.

Clients advised at C-suite level include Bain Capital, Verisure-Securitas Direct, Naturgy, Iberdrola, GE Capital, EMI Music, Telefónica, Saint Gobain, UPS, Latam Airlines and Correos. .
Functional roles held as executive and consultant cover Regulation and Antitrust, Pricing, Customer Experience, Operational Finance, Corporate Finance, M&A, Post-Merger Integration and Investors Relations.
International profile with experience in Chile, Perú, Colombia, Ecuador, Spain, US, France, UK and Belgium.
Franc holds a double degree of Economics and Business Administration by U. Pompeu Fabra, a Master's degree in Quantitative Economics & Finance by CEMFI and an MBA by IESE.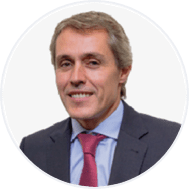 Daniel Fernández-Goula
Partner, Direct Investments
Daniel brings over 15 years of experince a operational management roles in finance and operations for SME companies of all industries that include mining, manufacuting, healthcare and technology such as Cementos Molins, Flamagás, King Faisal Hospital y Sphera Global Healthcare in diverse geographies such as Brazil and Rwanda in addition to Spain.

With a specialization in finance and operations management, his perimeter of action goes beyond control: Daniel is a strategic partner for the CEO in decision-making, especially when it comes HR management, cost structure and investment/divestment decisions.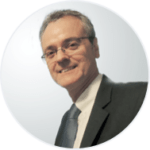 Phil Christmas
Associate Parter, Interim Management
Phil is an accomplished CFO with extended experience in auditing and proven capacity to execute timely-defined CFO engagements.

He brings experience in Media and Digital Businesses and collaborates remotely with Itaca projects of this nature and/or projects in southern Spain where he lives.